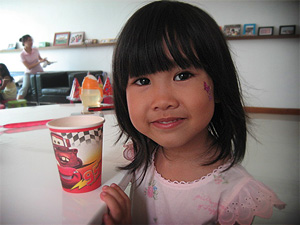 We're celebrating Cleo's birthday early this year and as usual, we'll always ask the kids what they would like to do for their birthday. Last year Cleo's was into cars, but this year she wanted balloons and Carebears.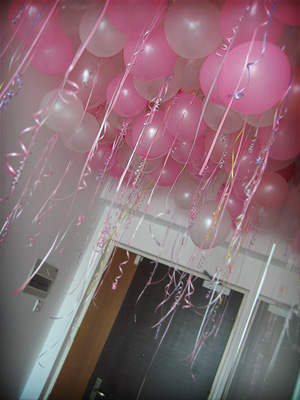 Mommy rented a helium tank and filled the ceiling with pink and white balloons. That was such a sight.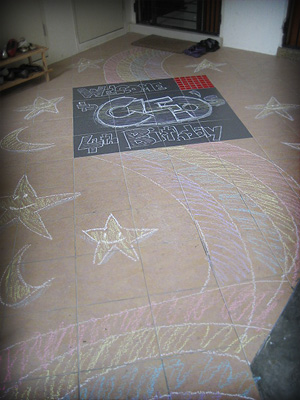 Daddy took some sidewalk chalk and drew directions from the lift door into our house. The idea of rainbows was clearly a thing I had to do as that was such a Carebear thing.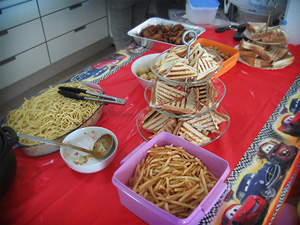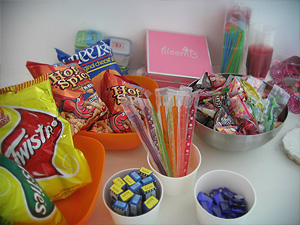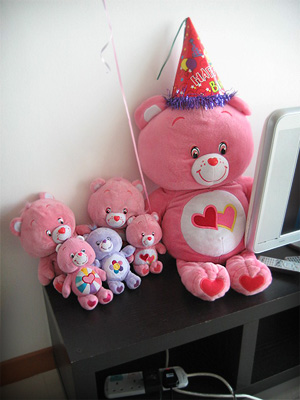 Cleo had loads of Carebears and for her birthday we got her the biggest one.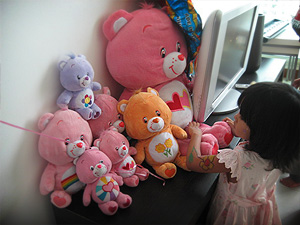 One of her friend even got her another Carebear. How cute. So now I think there is a small Carebear village in our house. lol…