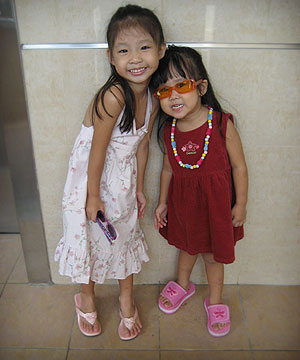 Today we go out!! Cleo is all dressed and ready. In the day we went to many places and at night, we ended up at Changi Airport for dinner.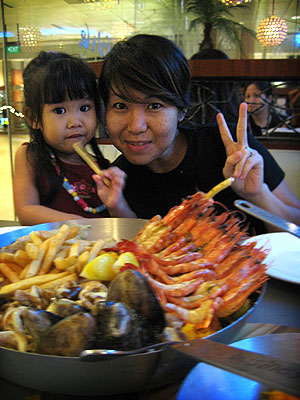 We had a feast. Its been a long time since we ate like this.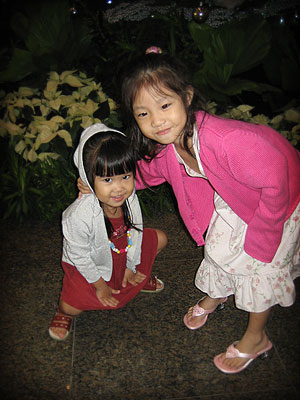 Being Christmas time, the airport is all decorated with Christmas trees and plenty of festive decorations and of cause we had to take a picture of the kids with the christmas tree. Kids being kids, they were moving so much that its almost impossible to take a picture of them. As you can see Cleo had a weird pose and the funny thing is, she always does that.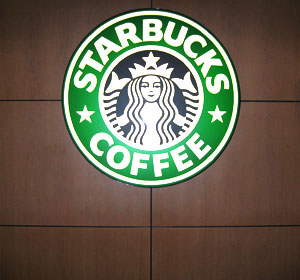 We did not have starbucks, but…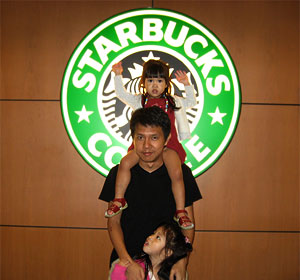 we did bring home an angel…