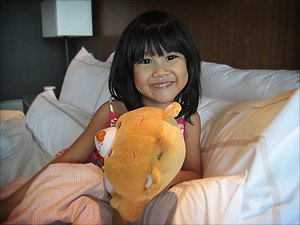 Cleo celebrated her birthday recently at home. We also planned for an extended celebration at Sentosa as Cleo LOVES Sentosa.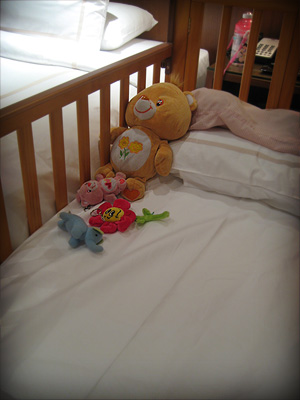 Cleo wanted to sleep in the baby cot as its really special and feels like a comfortable and cosy spot for her Care Bears as well.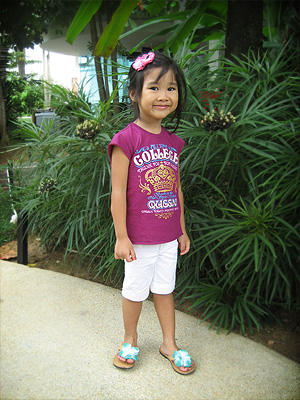 In the morning, she had a good big breakfast as you can see, she is so happy.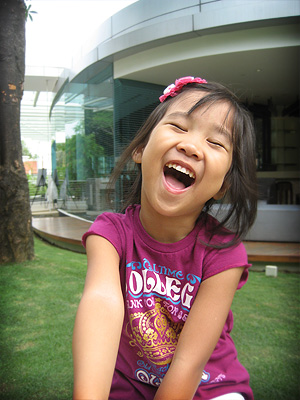 Cleo laughs like mummy. The cheerful, joyful laughter. Her eyes even close like mummy's when she laughs.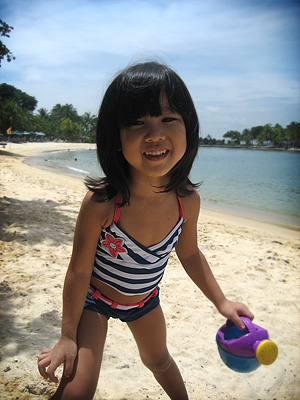 Beach, sand and sun. Our darling can spend hours on the beach. Digging, fetching water, pouring water, making little sand castles, etc.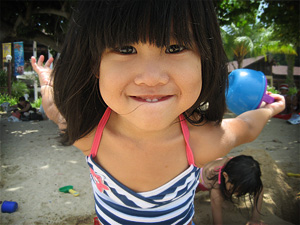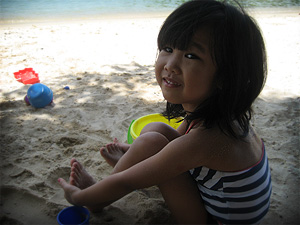 My lady of leisure.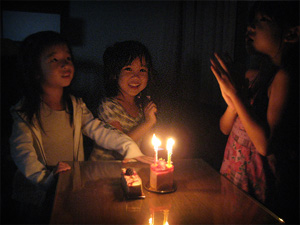 We had another cake. A small one this time, but its never the size of the cake. Its Cleo's day, its her birthday, she is the star and she is happy. She have been waiting for one whole year.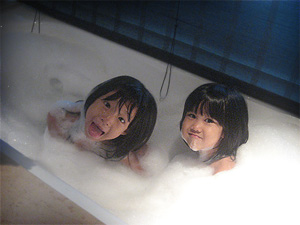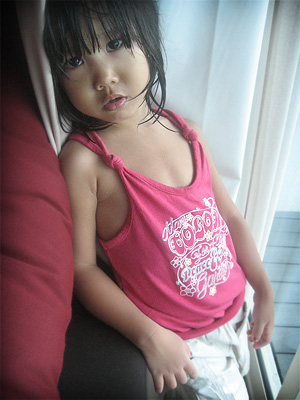 Not sure why Cleo is having her whiny look here, but when she whines, it is still quite cute, but with her persistent whining, her e ow e ow e o e ow starts to overwhelme her cuteness. No more whining after the next Birthday.